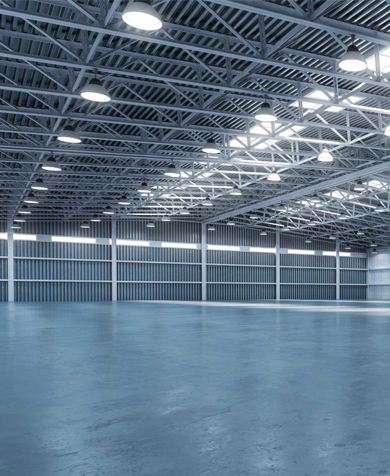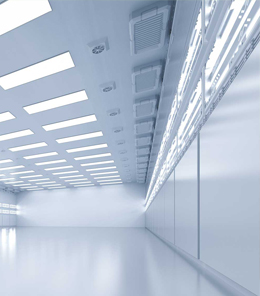 Honest
Sustainable

Light The World Science & Technology Ltd.
~ World more brighter with you
Environment more friendly because of you ~
Light The World Science & Technology Ltd. was established in 2008, dedicated to providing lighting products with low harm to the earth's environment. Today, it is more towards the goal of ESG sustainable development, and is truly moving towards a lighting business where environmental protection and economic development go hand in hand.
Today, lighting has become a necessity for human life, and it is also the main force of the brilliance of cities and buildings.
Under the continuous innovation of various electrical equipment, "Light The World Light The World" still adheres to the primary principle of source reduction and waste recycling, and vigorously promotes induction lamps ( referred to as electrodeless lamps ), which can replace long-term Lighting and replacement of high-cost industrial lighting equipment. In recent years, it has cooperated with Taiwanese companies to develop MIT high-efficiency LED and CCFL lighting, and inject product maintenance design to prolong the service life of lamps. Make the best use of the characteristics of different light sources to make the best use of all the advantages of light sources.
The company firmly believes that ~ "friendly environment" and "business development" can coexist. We adhere to the concept of "integrity and responsibility, ESG", and strive to make a strong contribution to the global environment and lighting business; cherish the limited earth resources and slow down the exhaustion of earth resources.
"World more brighter with you, and environment more friendly because of you ", Light The World sincerely invites you ~ to warm the world together and be kind to the environment we depend on. The world is full of infinite brilliance because of your wise choice; the environment is also more beautiful because of your friendliness!

Light The World
Applications